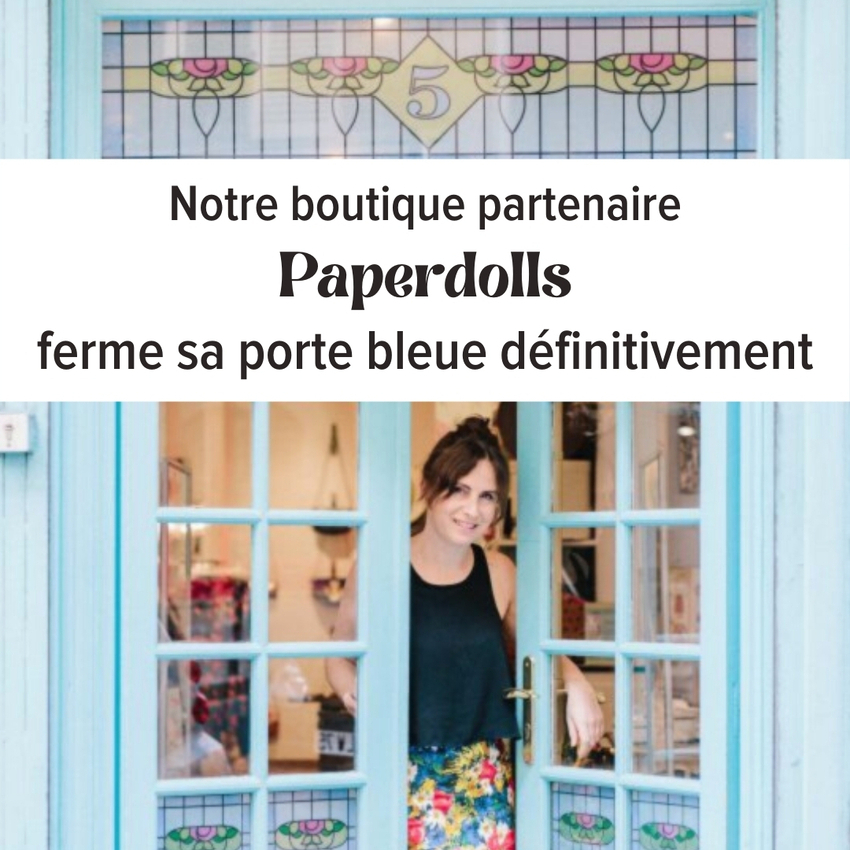 Our shop partner Paperdolls is closed for good.
 
Paperdolls is a boutique-apartment, one of the first concept stores in Paris. A doll house with sky blue frontage, located at the foot of Montmartre village. Divided as an apartment (dining room, dressing room, bathroom, living room) and atypically decorated by Candy Miller, the place is nothing ordinary. Here we pay leaning on a gas stove, we pick up the jewelry hooks-taps and we try the shoes seating in a bathtub transformed into liberty sofa.
    Saturday july 24th last day before final closing.
PAPERDOLLS
5 Rue Houdon
75018 Paris
At the moment, you can try all our small size shoes: Mary Janes, Pumps, Brogues, loafers, Sandals and Boots in EU sizes 33 to 39 (UK size 1 to 6) freely at home. We offer you FREE DELIVERY AND RETURN for France with the code :
 SUMMEROFF3108
DISCOVER OUR COLLECTION